JYJ3
JYJ's Park Yuchun expressed his gratitude to his fans.
Japanese magazine 'Josei Jishin' reported on the 17th "On the 9th, JYJ's Park Yuchun held his first solo event in Yokohama Arena in Japan. To promote his leading drama , he sang and shared different stories."
According to 'Josei Jishin', the MC of the event Furuya Masayuki said "In the opening, fans held a surprise event where they coloured the venue in yellow (with their penlights and so on). Park Yuchun was extremely moved."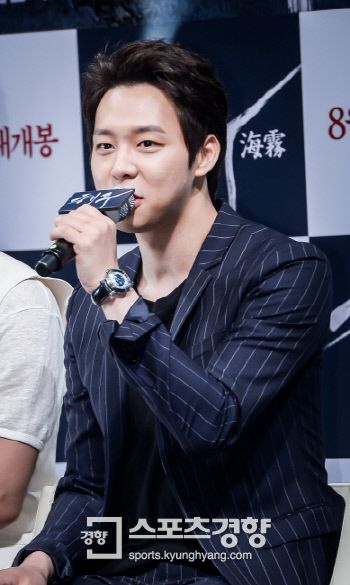 'Josei Jishin' wrote "The event ended 30 minutes later than planned. Park Yuchun and his staffs moved to a restaurant located in Akasaka in Tokyo and enjoyed an after-party. It was said that Park Yuchun ardently talked about his feelings on the event, not being able to hide his excitement.
'Josei Jishin' shared Park Yuchun's feelings at that time with the interview of a representative of the…
View original post 49 more words