JYJ3
Sea Fog will be premiering at the Toronto International Film Festival (TIFF).
According to the distribution company NEW on July 23, Sea Fog received an invitation to premiere at the Festival′s Gala Presentation.
It is the only Korean movie to be invited this year.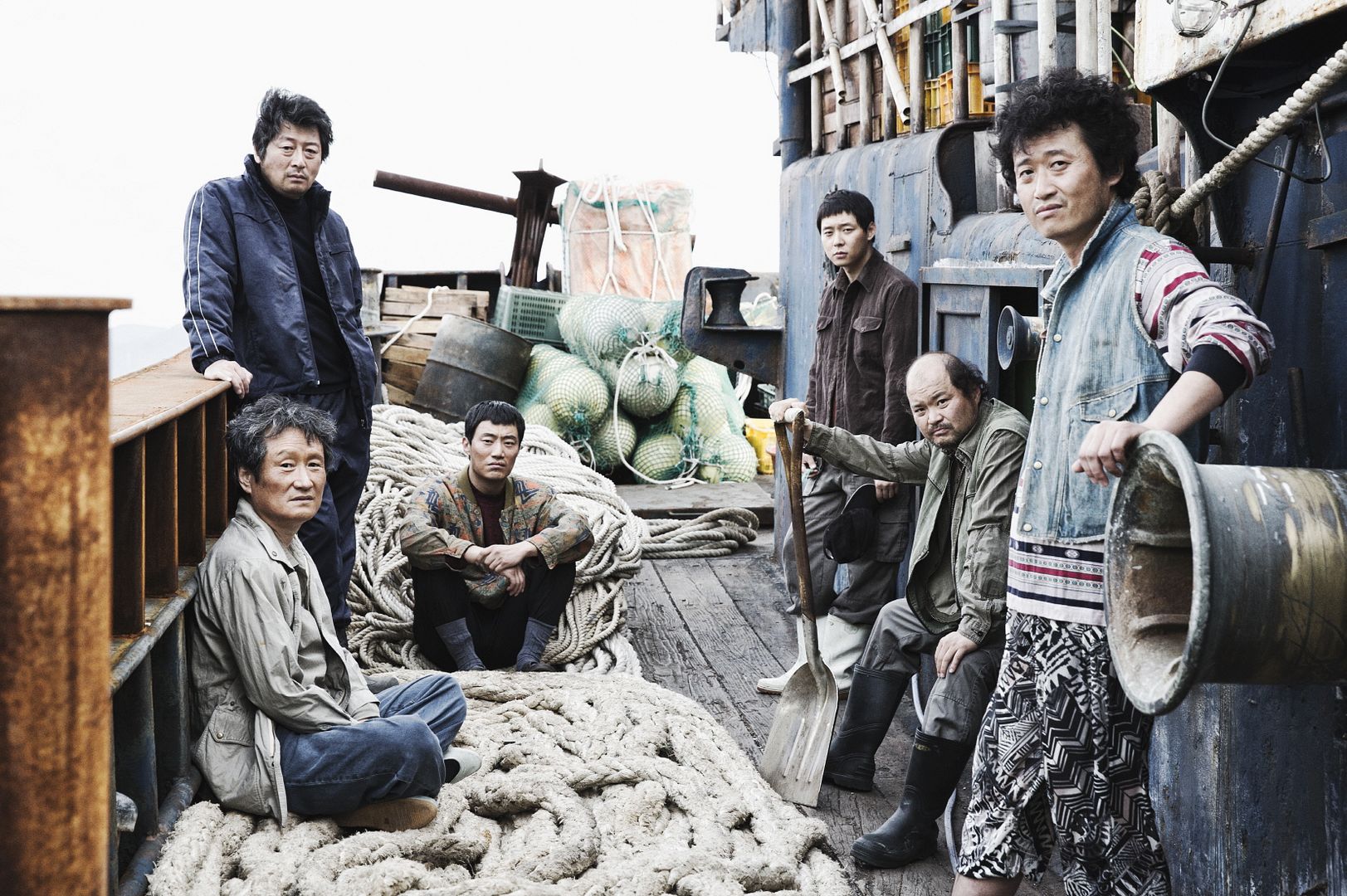 TIFF starts on September 4.
It is one of the top four film festivals in the world along with the Cannes, Venice and Berlin festivals.
The Good, the Bad, the Weird, The Housemaid and Cold Eyes have previously premiered at the Festival′s Gala.
TIFF′s art director Cameron Bailey commented that Sea Fog is a dramatic film that has an essential and emotional power to grab audiences, and that he is proud to be able to introduce Sea Fog to audiences at TIFF.
Director Shim Seong Bo of Sea Fog said about the news, "I′m looking forward to showcasing at TIFF this story of ordinary sailors…
View original post 106 more words