JYJ3
Note: This is just a summary of main point of what Kim Yeong Beom answered during his interview.
"Interview" The exclusive interview of the CEO of the Korean fusion restaurant "Bum's Story" owned by Jaejoong and Yoochun! Revealing the origin of the restaurant`s name for the first time in public!
2014.07.18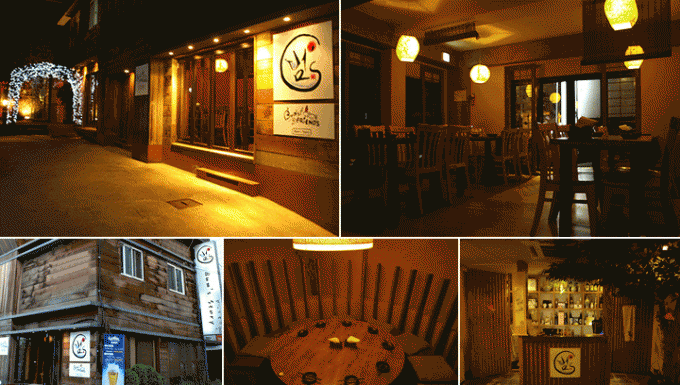 Japanese-Korean Fusion dining grill "Bum's Akasaka" was opened December 17th, last year in Akasaka, Tokyo.
This restaurant is the first branch to be opened in Japan which is a collaboration of "Bum's Story" and Botechu group.
Early in July, after 7 months since Akasaka branch opened, Jaejoong, Yoochun, and Kim Yeong Beom, came to Japan all together.
Despite of their tight schedule, the interview of the president, Kim Yeong Beom, was held at Bum's Akasaka.
What triggered them to open Japanese-Korean fusion restaurant in Korea is because the president Kim Yeong Beom, had opportunities to have drinks with Jaejoong…
View original post 383 more words