JYJ3
*** SPOILER ALERT ***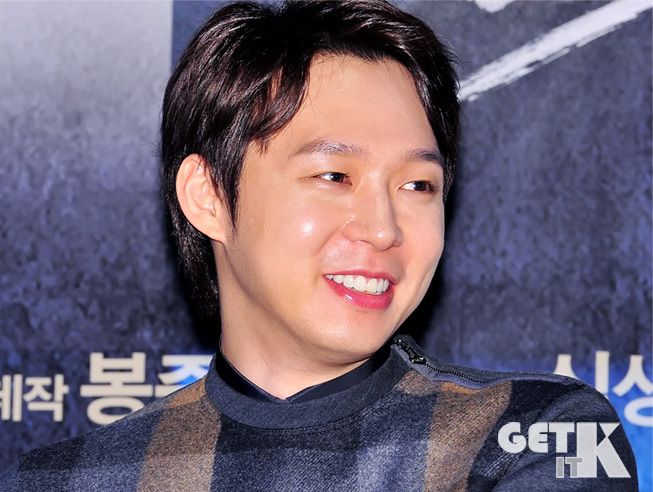 Press screening for a flim 'Sea Fog' was held at CGV in Wangsimni, Seongdong-gu in July 28. director Shim Sung-bo, Kim Yun-seok, (Park) Yoochun, Han Ye-ri, Lee Hee-joon, Moon Sung-keun, Kim Sang-ho and Yoo Seung-mok participated.
'Sea Fog' is a movie about 6 crewmen who go sailing in the hopes of returning with a full load of fish. They get involved in an uncontrollable event as they take on stowaways.
(Park) Yoochun plays Dong-sik, the youngest crewman, who falls in love with Hong-mae(Han Ye-ri) at first sight. (Park) Yoochun calmly talked about his first movie after he watched it.
He said, "I became little emotional after I watched the poster. I can understand crewmen and feel sorry about them at the same time. I had a lump in my throat at the scene of Dong-sik founding Hong-mae in the fishroom, and of Hong-mae beating Dong-sik saying…
View original post 175 more words