JYJ3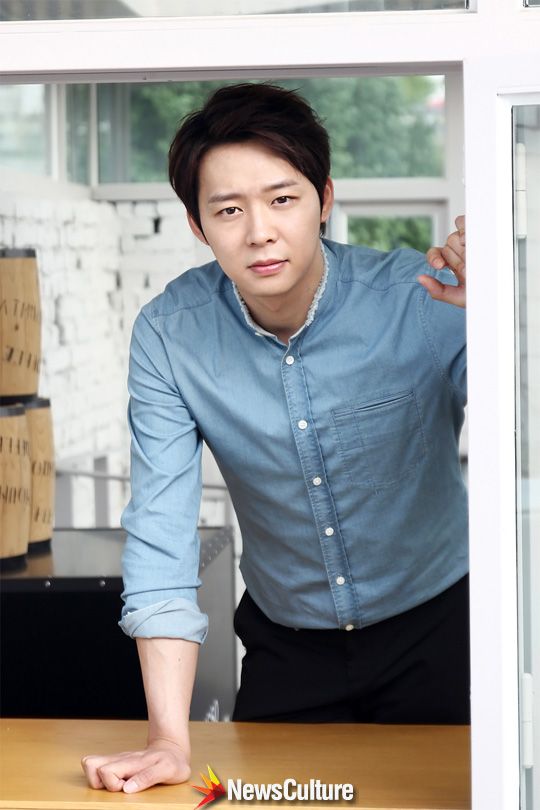 Actor Park Yoochun spoke about the reason why he doesn't have deep talks about acting to share with JYJ members.
In an interview with News Culture on July 30, Park Yoochun answered, "I try not to delve deeper into the part of all three"; to the writer's question that ask him to share his stance about acting with his two members (Kim Jaejoong and Kim Junsu), in being active as actors on TV and [musical] stage.
He said, "(After seeing each others' works) I only leave a comment from the point of view of an audience spectator. I have no reply to their acting whatsoever, and have a different way of thinking. (On why I don't talk deeply about acting) I suppose it's respect toward each other".
Furthermore, Park Yoochun received a text 'I'm proud of you' from JYJ member Kim Junsu, who had attended movie 'Sea Fog''s VIP premiere on July 28…
View original post 137 more words