JYJ3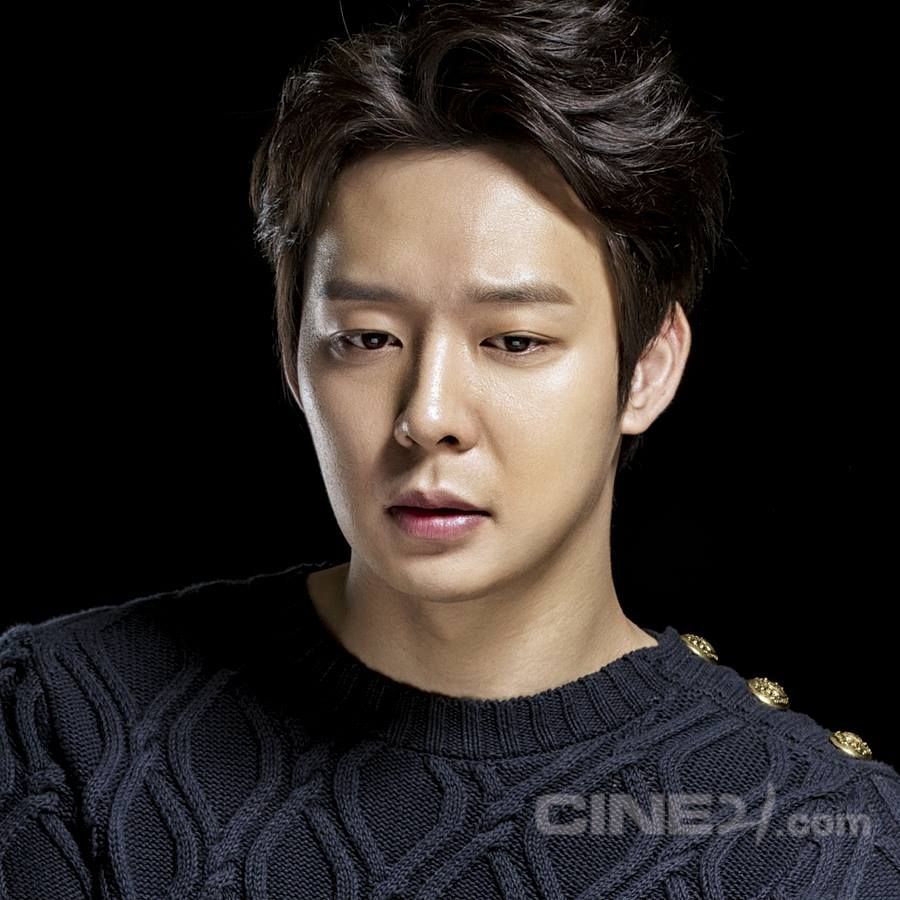 Park Yuchun
In life, what is most precious?
People who work with me all know, I have no big ambitions. Want to earn a lot of money? Want to do more commercials? Want to be even more popular? I have no such desires. The only desire I have is to get better in acting.
To me, the most precious things are rather ordinary things. If there is a good project, go and do it happily and be thankful for it. The chance for us to release an album came; to date, we are still in a position to release an album, I thought, and I felt so happy.
I don't like to attend events. I even told my company to try their best not to arrange any official events for me. But recently some seniors joined our company (like Choi Min Sik, Sol Kyung Gu, Lee Jung Jae), so I…
View original post 123 more words